About Roe's Premier Driving Academy LLC

Our instructors are professional, courteous, respectful, and emphasize safety and integrity.

Kathleen Roe -is the owner and operator of Roe's Premier Driving Academy LLC. Over the past 39 years she has taught over 20,000 students' classroom, simulation and behind the wheel lessons, primarily at Mukwonago High School. In addition to Driver Education, she also taught the elective Developing Personal Responsibility. 

Kathleen holds Bachelor Degrees in both Traffic Safety and Elementary Education as well as a Master's Degree in Occupational Safety and Health.  She is the Vice President of the Waukesha County Highway Traffic Safety Commission, and also holds a seat on the Waukesha County Child Fatality Review Team.

Toby Ackerman -began teaching Driver Education at MHS in 1973.  He coached several sports and then went on to become the Athletic Director for MHS retiring to spend time with family and still teach driving lessons in his spare time. 
Steve Rick – current MHS English Teacher.  Steve has taught Driver Education at MHS since 2002.

 John Kamps – current MHS Tech Ed Teacher. Has taught Driver Education for MPS as well as commercially since 1988. 

All the current teachers at Roe's Premier Driving Academy LLC are licensed with the Wisconsin DPI and DOT
Driver's Education
Enjoy the road to getting your driver's license.  At Roe's Premier Driving Academy students will receive an engaging classroom experience as well as comprehensive behind-the-wheel training. Flexible scheduling lets you learn to drive at YOUR convenience. Roe's Premier Driving Academy LLC strives to create the best, safest drivers on the road.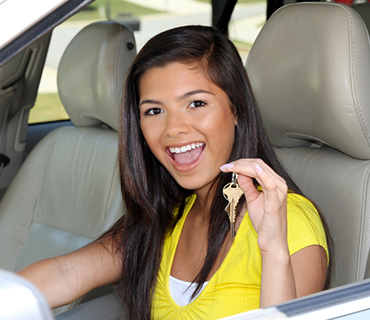 Register Now
A student may take the 30 hour classroom instruction beginning at 14 years and 6 months of age. These are classroom dates and times only. The student's in-car training dates and times will be determined when the student has received the Instruction Permit (temps). In-car lessons are scheduled and done by appointment only with one of our licensed teachers.
You can start in one class and finish in another class.
We can customize the dates and times listed above to work around your schedules.
Get in Touch
If you have any questions, feel free to call, write or use the contact form.